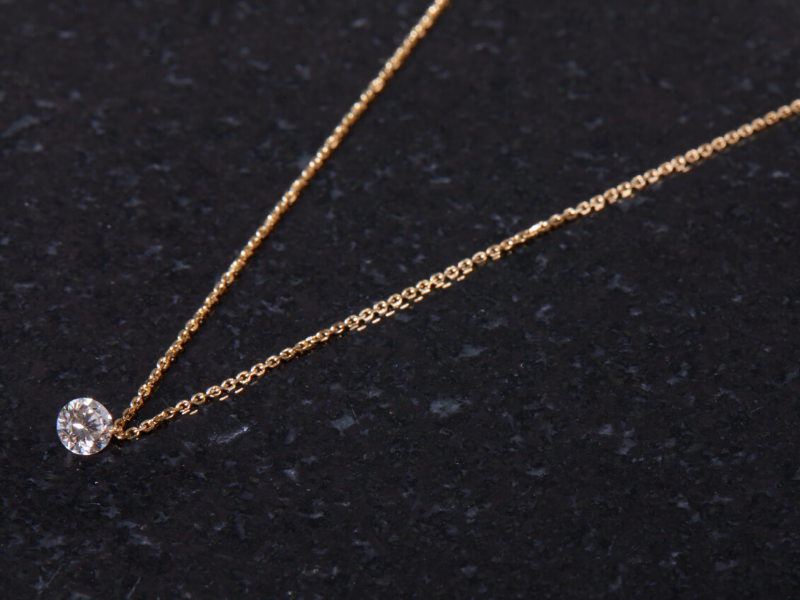 Diamonds are the hardest material on Earth but that doesn't mean they are invincible. In fact, they are prone to chipping and other kinds of physical damage if they do not receive proper care You'll be wearing this accessory every day for years to come. Here are our do's and don'ts for keeping your jewelry safe and looking brand new.
DO: When cleaning up your home or performing any other domestic chores, wear special gloves. this will protect your bracelet or ring from direct contact with household chemicals.
Don't: Let any harsh chemicals touch your diamond jewelry. Whether it is a washing detergent, bleach, or as innocent as perfume or anti-aging serum. All of these will be equally dangerous to diamonds and gemstones as they contain chemicals.
Do: Get it properly insured. While nothing can replace the sentimental value of your diamond, if you have it properly insured for its full replacement value, you'll at least be covered if it's ever lost or stolen.
Don't: Wear your diamond when showering, or going into a body of water. An easy way to lose your jewelry is in the water when it is more slippery, and you may not notice while you are playing in the waves. Pools and hot tubs are no good as prolonged exposure to chlorine can cause damage and discoloration to gold.  
Do: Store your jewelry in a safe place to store your ring when you're not wearing it. Keep it in a clean, dry place such as a fabric-lined jewelry case, or in a box with dividers to prevent pieces from scratching each other. 
Don't: Leave a drain uncovered when cleaning your diamond piece above the sink.
Do: Use a soft, clean toothbrush to remove any remaining dirt. The toothbrush should be new and reserved exclusively for cleaning your jewelry.