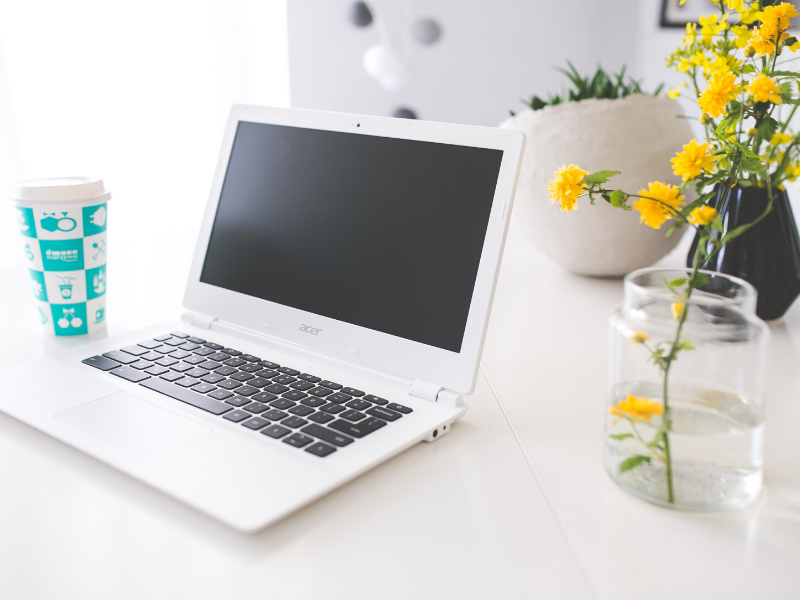 Influential Jewelry Blogs of 2020
If you love jewelry as much as we do, then you should definitely consider following some of the following jewelry blogs and bloggers on Instagram. After all, there is always time to check on the newest trends and styles from these top jewelry gurus.
Danielle at Gem Gossip has been collecting jewelry since she was four years old. Her blog features Q&As with industry designers, the latest trends, and some of the gorgeous antique and new pieces she has added to her personal collection.
Gem Obsessed is a jewelry blog dedicated to showcasing all the latest jewelry trends and what the stars are wearing on the red carpet.
Melbourne based, Persian born diamond enthusiast and blogger, Bebe Bakhshi, was exposed to sparkling diamonds from a young age. Champagne Gem was Bebe's creation to share the world's hidden gems. This is the blog to follow to feed your obsession with high-end jewelry.
Katerina Perez is 2018's UK Jewellery Blogger of the Year. Perez has been commended for her expert content and business-savvy approach to social media. As a trained gemologist, Perez's journalistic approach to jewelry results in incredible and informative blogs from an expert source. 
Whether your interest in jewelry leans toward the antique or the contemporary, every story told by BeJeweled is worth reading. BeJeweled is a magazine for the narratives behind the jewelry. Founded by jewelry historian and antique jewelry expert, Beth Bernstein, the magazine is rich with expert knowledge.